Chix in the Stix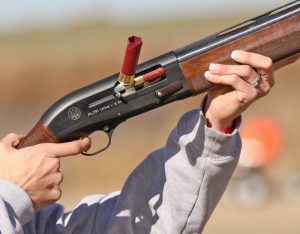 Meet & Mingle with notable women in hunting, shooting and outdoor sports
This Women's only happy hour event will be held at the City Limits Bar & Grill.
Friday, November 20th – 4:00 – 5:30
Serving Wine & Beer and Tastes of the Wild
Jen Wheatley will be on hand to sign her cookbook – Food For Hunters
Marissa Jensen will talk conservation, and share the Pheasants Forever's youth hunting initiatives.
Find out how to get involved in women's shooting and outdoor sports from Classic guest hunters (listed on the Celebration blog)
There will be drawings, give-aways and a raffle for a chance to win a Ruger pistol.